Player Page:Liliana Magdalene
From WoD Gotham
Liliana Magdalene
"Man's spiritual nature is no dream of theologians to vanish before the light of natural science. It is the grandest reality on earth."
- William Ellery Channing
The Basics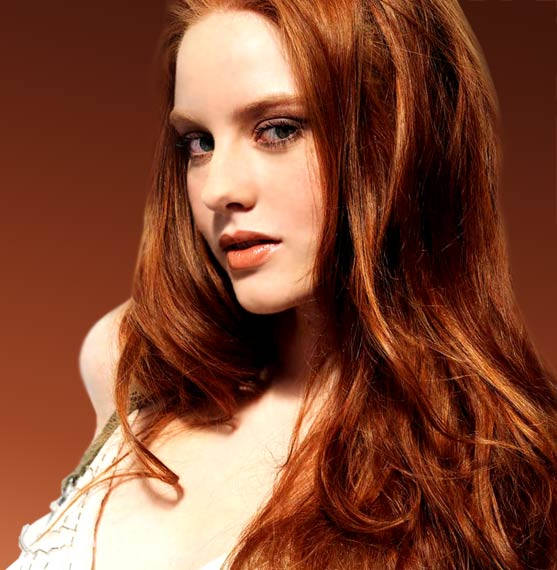 "The universe is full of magical things, patiently waiting for our wits to grow sharper."
- Eden Phillpotts
Common Information
Her name is Liliana Magdalene, a former professor at NYU. Her doctoral thesis was over the effects of spiritual disciplines like yoga and Asian martial arts on the chemical reactions in the body. It is the reason NYU gave her a research grant. She used to frequent the Village but lately she's been seen less, perhaps due to the health issues that caused her to resign her job at NYU. She still carries a hint of her Texan accent, but most find it endearing instead of ignorant.
Description
A woman of slight build, less than five foot four, with fiery red hair and bright blue eyes. She has a piercing gaze and she watches everything with keen interest. There is a vibrant enthusiasm to her that suffuses her spirit and it broadcasts to the world around her. She leans towards more conservative dress except during the heat of the summer.
Demeanor
Lily is an intelligent and vibrant woman. Rarely without a smile on her face, she sees the world with the bright eyed fascination of a scientist. Despite the loss of her job as a professor, she still believes highly in the importance of teachers and one day hopes to return to the podium to aid the next generation. She also loves challenges but doesn't stop at just challenging herself. This extends to everyone else as well, friend or foe. But one can see a stubborn streak a mile long if one looks close enough. She doesn't hide it but doesn't broadcast it either. Yet still there it is. It might be because she is a woman who refuses to settle for less than her best.
Fashion
This summer, Lily enjoys wearing sundresses on the weekends with either flats or sandals. Often, though, she can be found in a simple blouse and skirt or slacks when in need of more formal attire. Not one for too much adornment, her jewelry is understated and elegant while minimalistic. True to her Texan heritage, however, she can be found in a pair of boots with blue jeans and tasteful tank top on her free time. She prefers dark green, beige, or brown in her clothes but once again can be found "keeping it simple" with white or black.
Public Opinion
[Feel free to write opinions in this section.]
OOC Notes
Play Style
I'm pretty hardcore. *flex*
Graphic Content
There isn't anything under the sun that will offend me, at least as long as the situations are handled maturely.